Dwayne joined CEF as Executive Director in April 2017. He leads the industry-focused nonprofit's efforts to inspire today's students to become tomorrow's STEM workforce. 
Prior to joining CEF, Dwayne served as the Associate Vice President for Policy at The Ohio State University, Office of Research. In that role, he directed corporate and public-sector partnerships for the Ohio Technology Consortium securing funding for research and STEM education programming.
Dwayne previously led industry economic competitiveness, workforce talent and community social responsibility efforts through his own consulting firm, Network Government Relations, LLC and the development of national workforce policy as the Staff Director of the U.S. Senate Subcommittee on Employment and Training.
Dwayne earned his Master's degree in Public Policy and Management from The Ohio State University and Bachelor's degree in Communications from Bowling Green State University.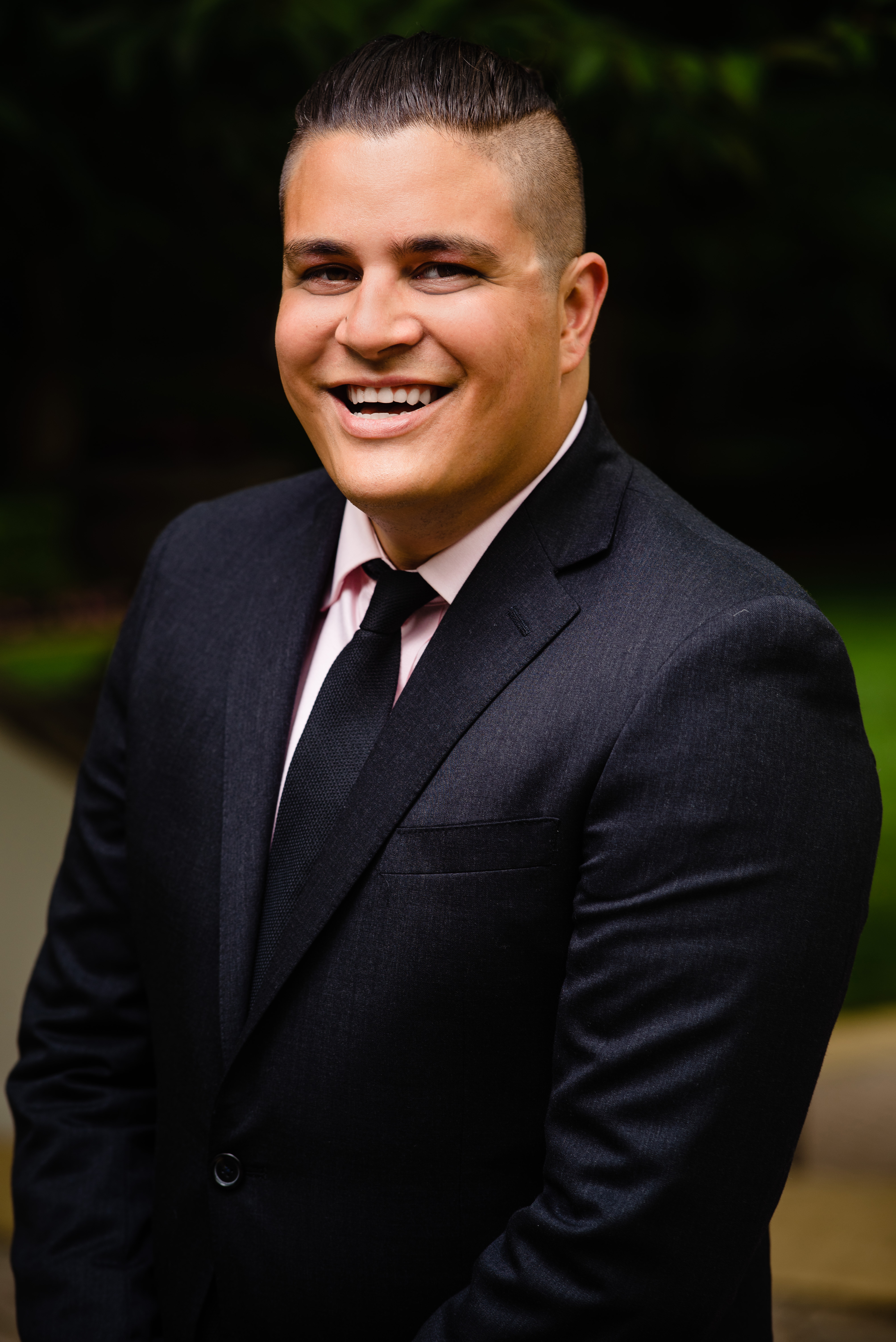 Joseph Gusman, Education Partnerships Manager
Joseph joined CEF in July of 2019 as STEM Education Manager. Joseph brings with him more than seven years of classroom and school administrative experience. As the Education Partnerships Manager, he ensures CEF's You Be The Chemist programs are aligned with best educational practices. He also works closely with educators to implement You Be The Chemist in their classrooms, and is excited to support teachers and ignite students' passion for science through his role at CEF.
Joseph graduated from James Madison University with a Bachelor's of Science in Interdisciplinary Studies with a concentration in Elementary Education. Joseph loves to travel to new places and has a goal to fill up his passport with stamps from each continent.
Megan Honour, Director, Communications & Operations
Megan joined CEF in October 2018. As the Director of Communications & Operations, she helps lead strategic communications initiatives surrounding CEF's You Be The Chemist programs. She also supports strategic outreach efforts and partnership development.
Her background is primarily in nonprofit communications, with a specialty in educational nonprofits. Through her work at CEF, she hopes to continue improving the quality and accessibility of STEM education and experiences for students and teachers across the country.
Megan received her Master's in Public Relations and Corporate Communications from Georgetown University and her Bachelor's in English and Sociology from the University of Mary Washington. In her spare time, you can find her hiking with her pup in D.C. or planning her next international adventure.
Jackie Meyer, Senior Manager, Strategic Partnerships
Jackie joined CEF in August 2018 from the American Association of Chemistry Teachers where she worked to partner K-12 STEM teachers with local chemistry professionals. As the Strategic Partnerships Senior Manager, Jackie continues to foster relationships between professional chemists and K-8 STEM teachers across the country through CEF's You Be the Chemist programs. She received her Master's of Science in Natural Resources and Environmental Management from the University of Hawaii at Manoa and her Bachelor's in Political Science and Environmental Studies from the College of the Holy Cross.
Jackie previously created several environmental/STEM education and parks-based programs at the Truckee Meadows Parks Foundation in Reno, NV where she began as an AmeriCorps VISTA. Jackie misses leading hikes and walks on a weekly basis for all age participants, but instead identifies the local flora and fauna (and always tries to have a fact or two at the ready!) for her friends and family when they make the mistake of venturing outside with her.